Empacher UK & Ireland
THE Empacher agency for all UK boat purchases, spares and repairs.
Get in Touch
EMPACHER SERVICES
From navigating the complexities of your first boat order to configuring the spec on your school, club or university's latest flagship. Mark will happily explain the options.
Empacher UK regularly arrange boat transport to and from Germany.
Whilst the main empacher.com site carries every conceivable spare for boats made in the last 25 years Empacher UK carries a local depository of essential items.
Get In Touch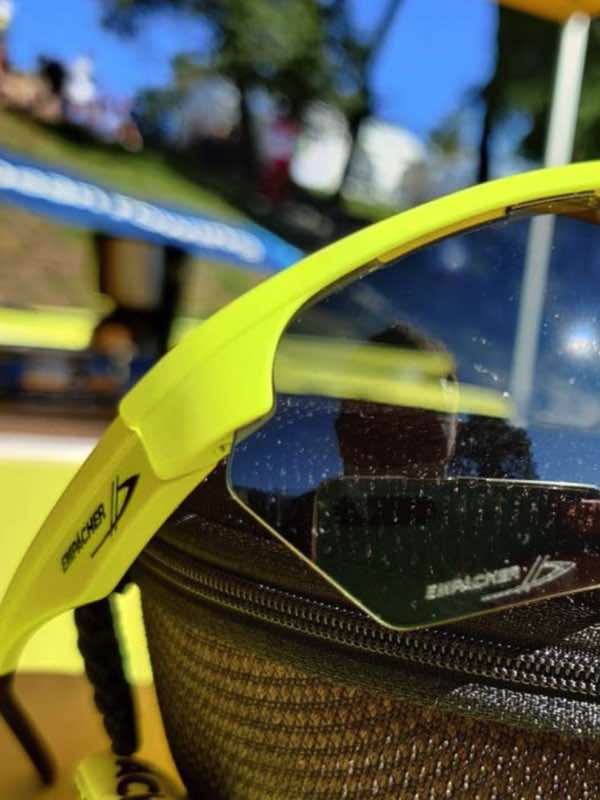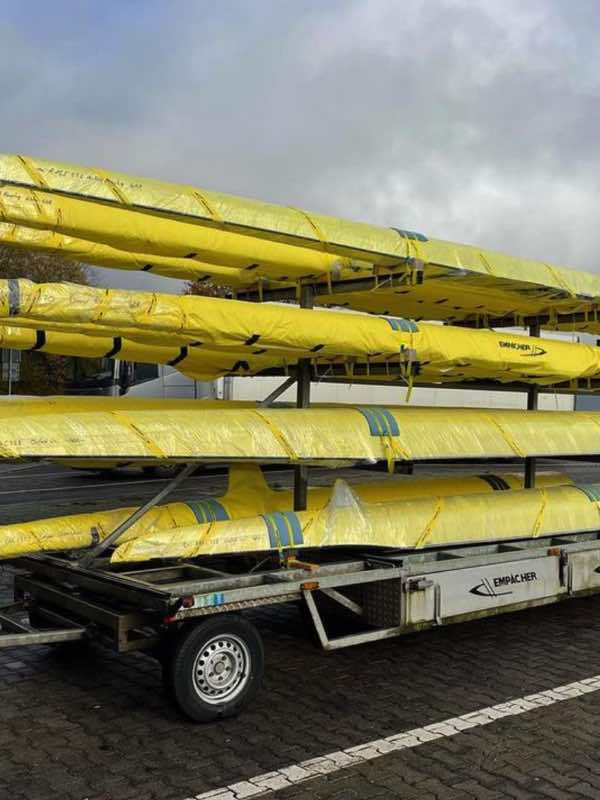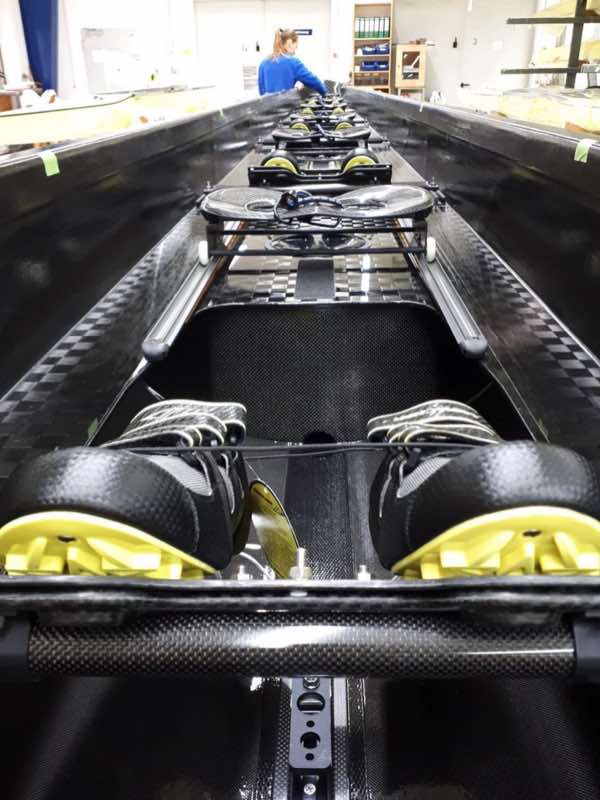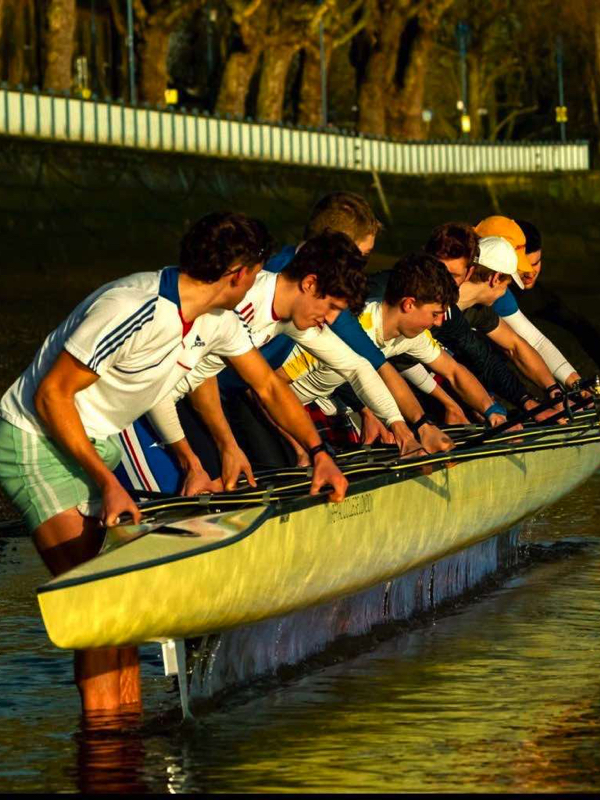 A new dealership for the rowing community
Mark is passionate about Empacher. He looks forward to using his knowledge and expertise about these famous yellow boats, to support your school, university or club with future purchases or any other enquiries.
New Empachers are highly configurable. If in doubt get in touch with Mark Chatwin at Empacher UK.
Parts are often shell specific on older boats so again get in touch with Mark.